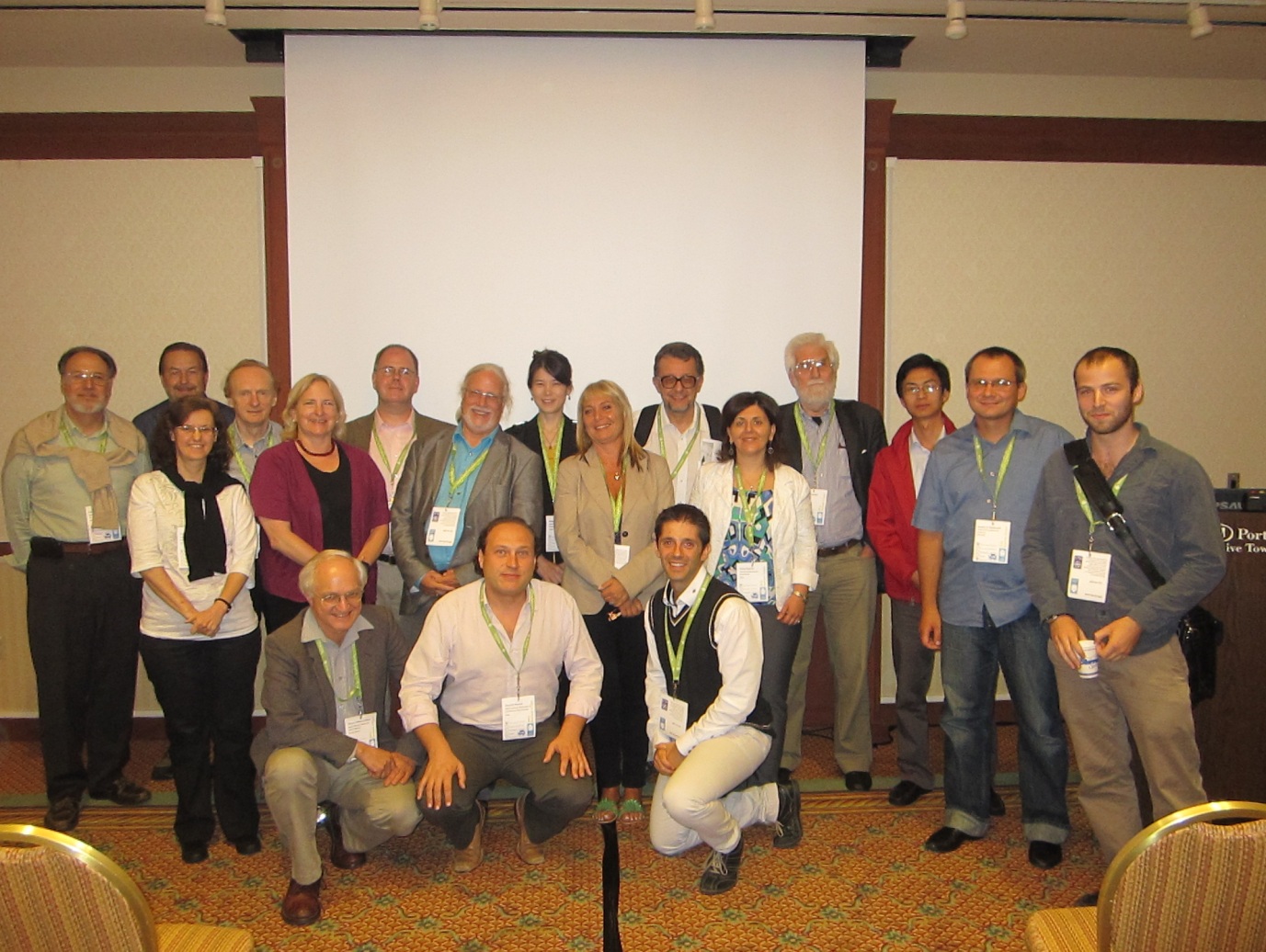 02 Oct

Scientific Committee on Antarctic Research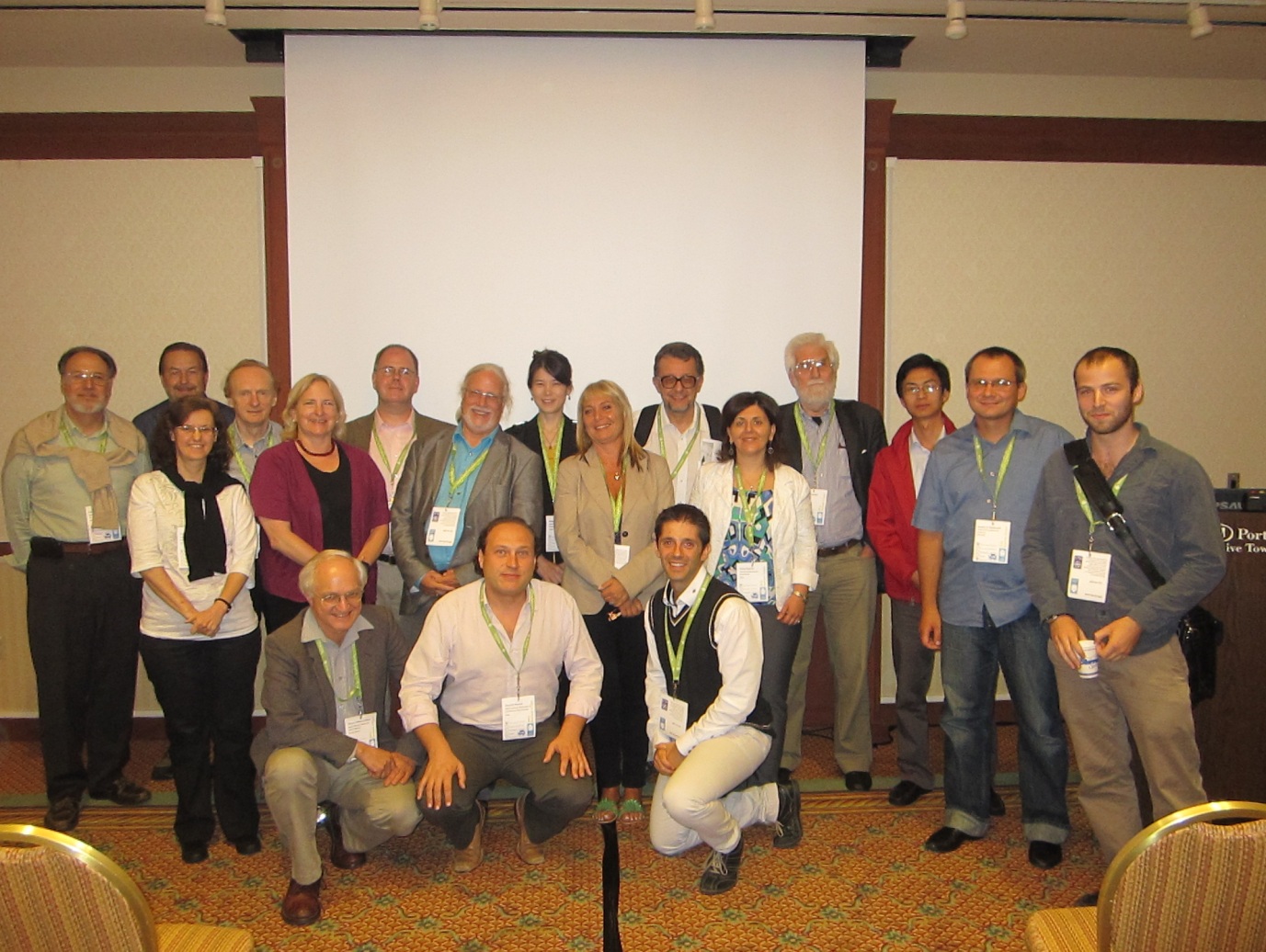 Dr Pierre Cilliers a SANSA Space Science Researcher, was the lead South African delegate at the XXXII biannual delegates meeting and open science conference of the Scientific Committee on Antarctic Research (SCAR) in Portland, USA, which took place from 14 to 25 July 2012.
His role at the meeting was to maximise the benefit to South African researchers of the Antarctic science undertaken by SCAR, especially via the development of collaborations with scientists from other nations. South African scientists are taking the lead in a small number of research areas in the Antarctic region. The SCAR meetings provide a venue for demonstrating that leadership and for establishing partnerships that can further enhance science in these areas. SCAR also provides South African scientists with a forum in which they can help influence the direction of science undertaken in the region.
SCAR is charged with initiating, developing and coordinating high quality international scientific research in the Antarctic region as well as the role of the Antarctic region in the Earth system. SCAR members are from 36 nations with research activities in Antarctica and in the sub-Antarctic oceans and islands.
Dr Pierre Cilliers gave a presentation on "Space Weather impact on the Upper Atmosphere over the South Atlantic Magnetic Anomaly (SAMA)- which demonstrated that despite significant satellite impacts of the reduced magnetic field, the ionospheric impacts over Gough Island were minimal.
SANSA Space Science is set to host the 2013 workshop of the SCAR action group "GNSS Research Applications for the Polar Environment" (GRAPE) which will provide an opportunity for bringing together South African and African scientists with an interest in Global Navigation Satellite System (GNSS) applications in space weather and tropospheric weather.